Posted on | January 17, 2011 | 5 Comments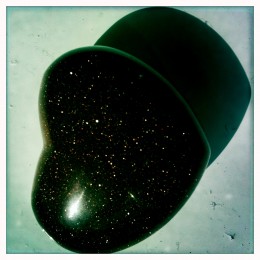 I've gone and done a flash fiction. Actually, it's the flashiest of flash and is massively little.
Divination is published over at Ink, Sweat and Tears.
As you've come to expect, it's a little peculiar but, on the plus side, it is quite short.
It'd be nice if you could pop off to read it. Then, as per the usual agreement, if you like it, send money and/or crisps.
Comments