Posted on | February 10, 2010 | 2 Comments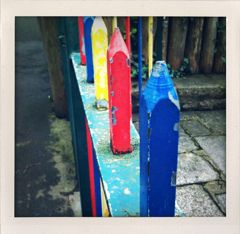 My short story, Original Sin has been published on Metazen and is currently available to read.
I'd like it if you could take a look.
You can read it here.
If you like short/flash stories, you should definitely subscribe to Metazen as there's always lots of consistently good stuff there.
I'm off to find a corner in which to curl up.
Comments