Posted on | June 24, 2013 | Comments Off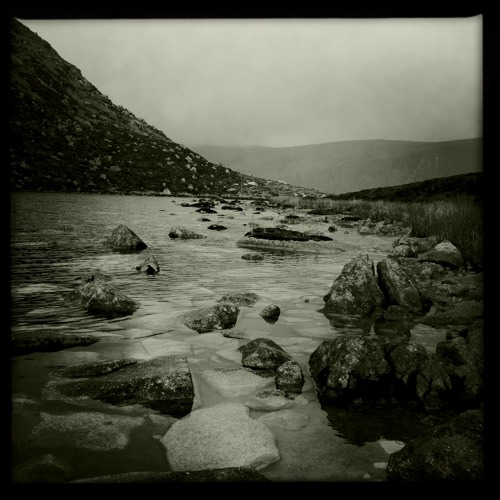 Comments
Gerry Hayes

I mostly sit around all day and drink tea. Occasionally, I write stuff and send it to strangers so they can humiliate me and deride my efforts. Other than the self-harm to dull the shame of failure, it's not a bad life. Like I say, there's tea.
More information...
Find Me
Pages
Search
Slavishly Follow Me
The Twitter
Can't remember if the show was any good but I've no reason to doubt that it was epic.

Last night, I dreamed I watched a TV show called, "The Many Faces Of Neil Patrick Harris". http://t.co/qJu5Ds8xIz

New Kid playing with big box of his sister's old dolls. Asked for another and said, "Yeah! I like the ones with no T-shirts."

Have been singing Follow The Van in comedy cockney accent for two days. Sometimes I hook my thumbs in imaginary braces. That's ok, right?

I don't like going into Trevor McDonald's eyeball.

I'm not going to lie: There's a pretty good chance I'm sitting in my underpants, drinking beer.

"I gotta tell you…" http://t.co/yIgl0MDvve

All slices in newly opened pack of ham had stuck together so they fell, as one, when I dropped them. Landed on my shoe. Ate them anyway.

Awake since 4am. Up and doing stuff at 5am. Just one more way I'm like Margaret Thatcher.

Had a beer with dinner. Like some sort of aristocrat.

Categories
Archives