Posted on | June 24, 2013 | Comments Off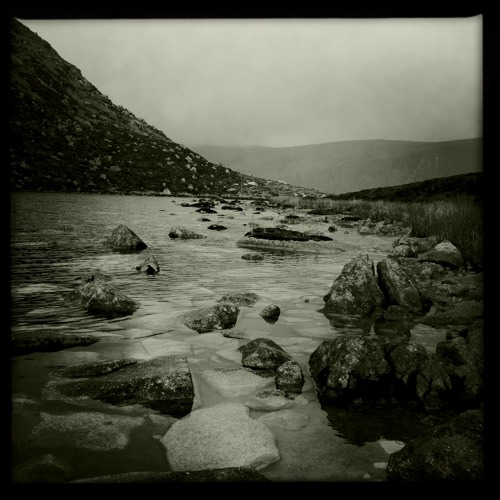 Comments
Gerry Hayes

I mostly sit around all day and drink tea. Occasionally, I write stuff and send it to strangers so they can humiliate me and deride my efforts. Other than the self-harm to dull the shame of failure, it's not a bad life. Like I say, there's tea.
More information...
Find Me
Pages
Search
Slavishly Follow Me
The Twitter
Karate Kid reboot on. They're all about ten years old. It's like Bugsy Malone with martial arts. I miss Ralph Macchio.

I've reached the age where I assume all teenagers are up to no good.

Ear hair has attained the level: THICKET

John Woo only actually managed to shoot 45 minutes of footage for Mission Impossible II. This is why it has nearly 2 hours of slow-motion.

Juliet's taken something to make her appear dead. It's a winning plan. I sense a happy ending on the way. #romeoandjuliet

Wonderful what a sunny morning can do for your mood. I imagine people in Los Angeles are never depressed.

A Jason Statham film where he's not driving things, shooting things or shagging things? Really. It's on SyFy right now. Whatever next?

New Kid whinging because the sun's in his eyes but he won't actually move. Even plants have figured this out.

You may all commence seething. Cheers to @mygrimmbrother for these spiffing prints. http://t.co/32J2eCtBhK

I think The Tourist might be some sort of elaborate joke.

Categories
Archives