Posted on | June 24, 2013 | Comments Off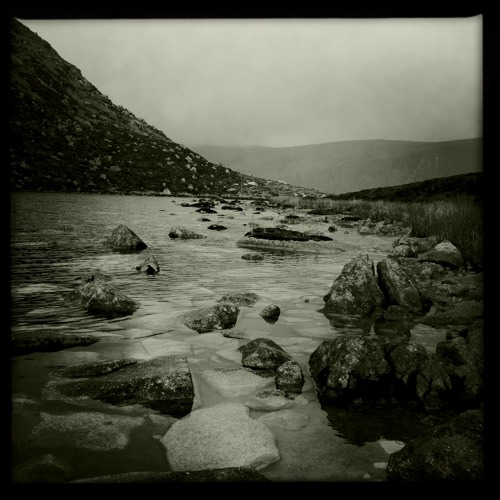 Comments
Gerry Hayes

I mostly sit around all day and drink tea. Occasionally, I write stuff and send it to strangers so they can humiliate me and deride my efforts. Other than the self-harm to dull the shame of failure, it's not a bad life. Like I say, there's tea.
More information...
Find Me
Pages
Search
Slavishly Follow Me
The Twitter
Aaiiieeeee. Gojira! http://t.co/ueDX69aC3y

Have officially given up on The Narrow Road To The Deep North. Enjoyed first third but becoming increasingly purple. http://t.co/TrTbtdg9a4

Stupid posh. http://t.co/euioQ3IWPp

Was going to use the old chestnut that it's beer o'clock but it turns out it's actually half past beer. Running late.

After more than ten years, I have rediscovered hot cross buns and have eaten more of them than is wise.

Clicking a hashtag needs a sticky tweet at the top of stream so you know what the hell it's about. You can have that one for free, Twitter.

Damn you, Tommy Halferty. http://t.co/uOoG6k6eMA

New Kid came over, hugged me and said, "I love you." Then he ran off shouting, "HULK SMASH!"

Also, cows don't look like cows on film. You gotta use horses "MT @johnaugust: Color Timing video by @TheAcademy - http://t.co/NTjBRMu6Tk"

May have to shift to intravenous hydration. Can you buy those bags of IV-Juice you see on telly? Tesco probably have them.

Categories
Archives