Posted on | June 24, 2013 | Comments Off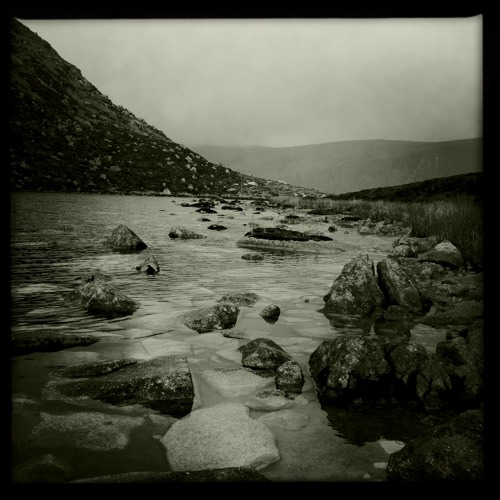 Comments
Gerry Hayes

I mostly sit around all day and drink tea. Occasionally, I write stuff and send it to strangers so they can humiliate me and deride my efforts. Other than the self-harm to dull the shame of failure, it's not a bad life. Like I say, there's tea.
More information...
Find Me
Pages
Search
Slavishly Follow Me
The Twitter
So, I've got this thing on lovely, heavy, vinyl and it's brilliant. http://t.co/GZI0sA2jVW

I don't feel even slightly festive, despite much tinsel and twinkling LEDs. Perhaps some eggnog* will help. *Guinness

Family excitedly putting up Christmas tree. All this innocent wonder and joy is like nails on a blackboard

Wandering about shouting 'chowder' in a Freddy Quimby voice despite being alone. Other people do this too, right?

Fashion baffles and angers me in mostly equal measure.

In the future, we will evolve the ability to sleep in really uncomfortable looking beds. #solaris

The content provider has not made this video available for mobile devices. 'Cos that'd be stupid, wouldn't it.

New Kid slept until almost eight this morning. Almost eight! I imagine this is what the queen feels like.

Personally, I'd have gone with 'any cat'. http://t.co/DVn6r4ej6s

Obviously that was BIG Bang Theory. Don't judge me. For anything.

Categories
Archives