Posted on | June 24, 2013 | Comments Off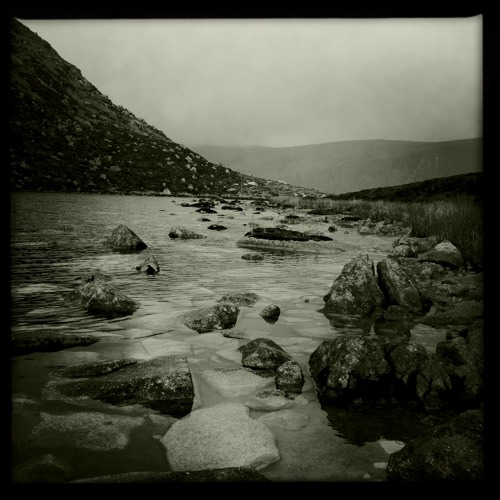 Comments
Gerry Hayes

I mostly sit around all day and drink tea. Occasionally, I write stuff and send it to strangers so they can humiliate me and deride my efforts. Other than the self-harm to dull the shame of failure, it's not a bad life. Like I say, there's tea.
More information...
Find Me
Pages
Search
Slavishly Follow Me
The Twitter
"I gotta tell you…" http://t.co/yIgl0MDvve

All slices in newly opened pack of ham had stuck together so they fell, as one, when I dropped them. Landed on my shoe. Ate them anyway.

Awake since 4am. Up and doing stuff at 5am. Just one more way I'm like Margaret Thatcher.

Had a beer with dinner. Like some sort of aristocrat.

Aaiiieeeee. Gojira! http://t.co/ueDX69aC3y

Have officially given up on The Narrow Road To The Deep North. Enjoyed first third but becoming increasingly purple. http://t.co/TrTbtdg9a4

Stupid posh. http://t.co/euioQ3IWPp

Was going to use the old chestnut that it's beer o'clock but it turns out it's actually half past beer. Running late.

After more than ten years, I have rediscovered hot cross buns and have eaten more of them than is wise.

Clicking a hashtag needs a sticky tweet at the top of stream so you know what the hell it's about. You can have that one for free, Twitter.

Categories
Archives