Posted on | June 24, 2013 | Comments Off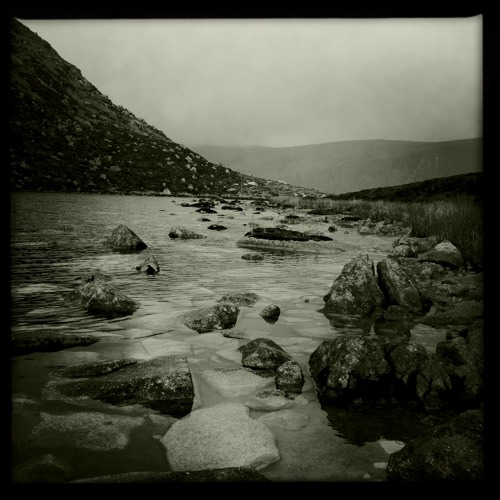 Comments
Gerry Hayes

I mostly sit around all day and drink tea. Occasionally, I write stuff and send it to strangers so they can humiliate me and deride my efforts. Other than the self-harm to dull the shame of failure, it's not a bad life. Like I say, there's tea.
More information...
Find Me
Pages
Search
Slavishly Follow Me
The Twitter
Injury has left me unable to operate modern technology. Had to hire an intern to take photo and type this tweet. http://t.co/mvqKocmube

Sliced off chunk of thumb while sharpening knife. I prefer ironic injuries.

Had forgotten how bloody loud the score is in Hammer's 1958 Dracula. Neighbourhood children all cowering in their beds.

Read back through my stream and still astonished I'm not getting paid for this solid gold. Maybe someone can do a kickstarter or something.

Wife and daughter out. New Kid a bit unwell and fell asleep early. I'm all confused. I don't know what normal people do before 9pm.

There's a bawdy Pedro account. I'm so conflicted. "@PedroBitches: Only shots I take is heroin into my cock-veins."

#peppapig Pedro Pony broke his leg. It's in a cast and he's in hospital. I'm explaining to the children that, in real life, he'd be shot.

#TheWolfman is deeply awful but at least Hugo Weaving speaks slowly and smugly with impeccable diction. That never gets old, does it?

Categories
Archives